ULTIMATE (Beginner's Clinic)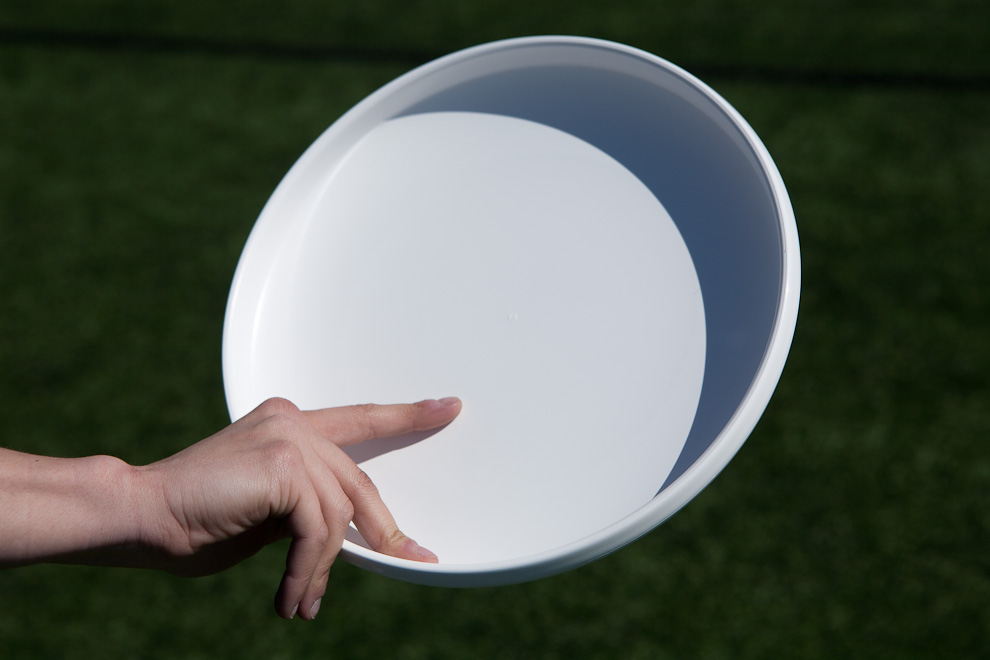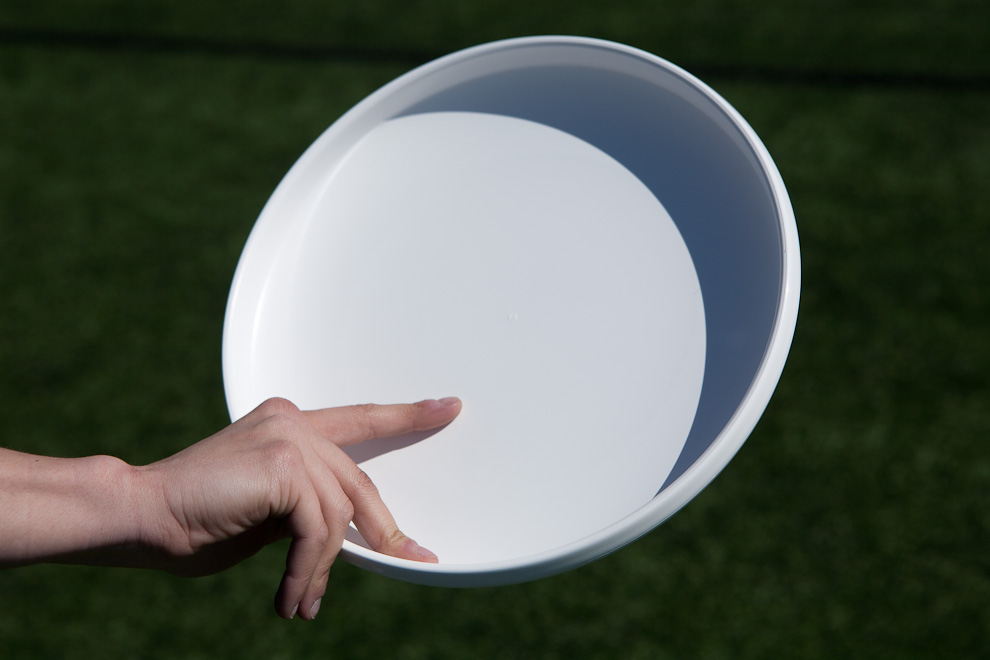 sold out
ULTIMATE (Beginner's Clinic)
Our beginner's Ultimate Frisbee program is for those who have never thrown a disc, and for those who have but have never played a proper game of Ultimate Frisbee.
Our expert, friendly instructors will help you with the basic skills, with some strategy and tactics, and with positioning so that you will come away with a good understanding of the game and with all the right moves.
Each one-hour session ends with two short games, so that you can get in some match experience in case you want to move on to play in one of Vancouver's many Ultimate leagues.
This package is for 8 sessions. The first session begins on April 15th.
All sessions take place at Hillcrest Park's soccer field (closest major intersection is Cambie and 33rd) from 6-7pm on Sundays.
Please get in touch with us if you've any questions!