Ball Hockey (Tournament Series)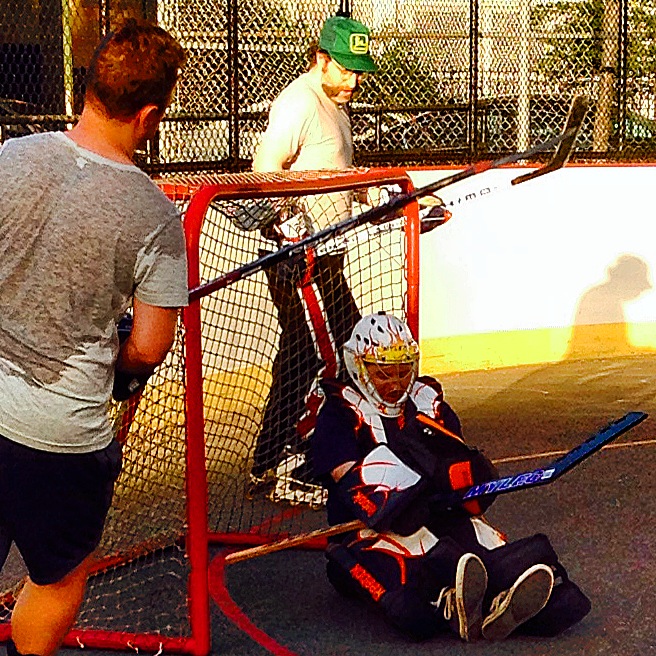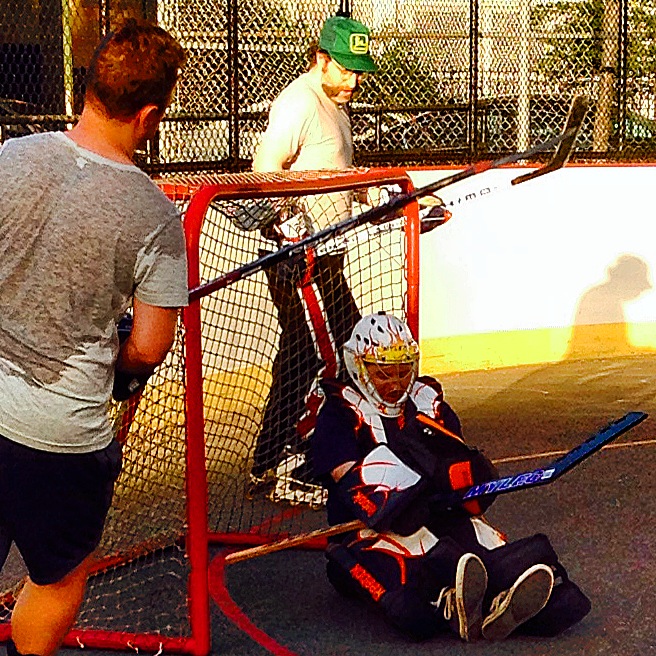 sold out
Ball Hockey (Tournament Series)
Our tournament series involves six tournaments held on select Sundays from April to October.
Each Sunday is a distinct tournament, with one winner. But all tournament Sundays are linked, so that there is an overall winner.
The more tournament Sundays your team participates in, the better chance you have at winning the whole thing; but it's not necessary to participate in them all.
Teams are ranked principally according to wins-losses-ties but exceptional victories and/or a long, undefeated run can lead a team to the top -- even the team doesn't participate in each event.
On a given tournament Sunday, each team will play three 30-minute games over the course of one-half day. Choose a morning or afternoon session.
Standings will be kept throughout the series for the purpose of determining an overall winner. But, as noted, every tournament Sunday will involve a winner on the day as well.
You can enter a team. You can sign up with a couple of friends and be placed on a team. Or you can sign up as an individual and we'll find you a team.
The fee is $25 per person, per tournament session.
Stay tuned for the exact date and (Metro YVR) location of our first tournament series!